UT Extension Lewis County is here for YOU!
We ask your cooperation with following CDC guidelines, physical distancing and mask wearing, to protect our personnel and the public.
Phone: 931-796-3091
Email Addresses:
Shelly Ray, County Director – FCS/4-H sray20@utk.edu
Whittney Dixon – 4-H wdixon8@utk.edu
Drew Vannatta – ANR dvannatt@utk.edu
Gena Powers – TNCEP Program Assistant epowers7@utk.edu
Kay Henley – Administrative Support Assistant II khenley@utk.edu

Thank you for visiting our page.
UT Extension serves the citizens of Lewis County with educational programs in the areas of Agriculture, Family and Consumer Sciences, Community Resource Development, and 4-H Youth Development. We are an outreach branch of the University of Tennessee Institute of Agriculture, providing a wealth of research-based solutions and information, along with addressing virtually any issue related to the home or farm.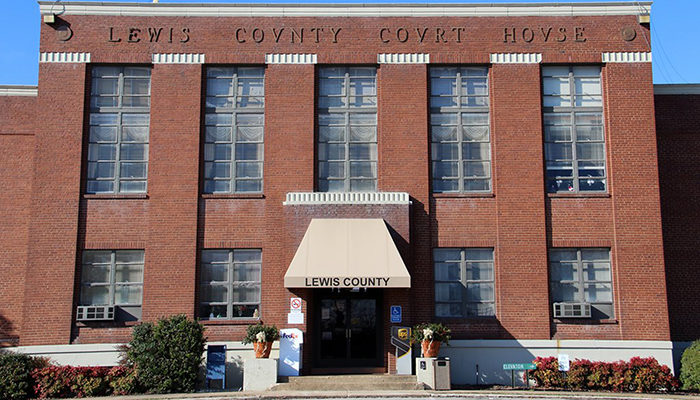 The Lewis County Extension Office is located in Hohenwald, Tennessee with Office Hours: 8:00 am – 4:30 pm